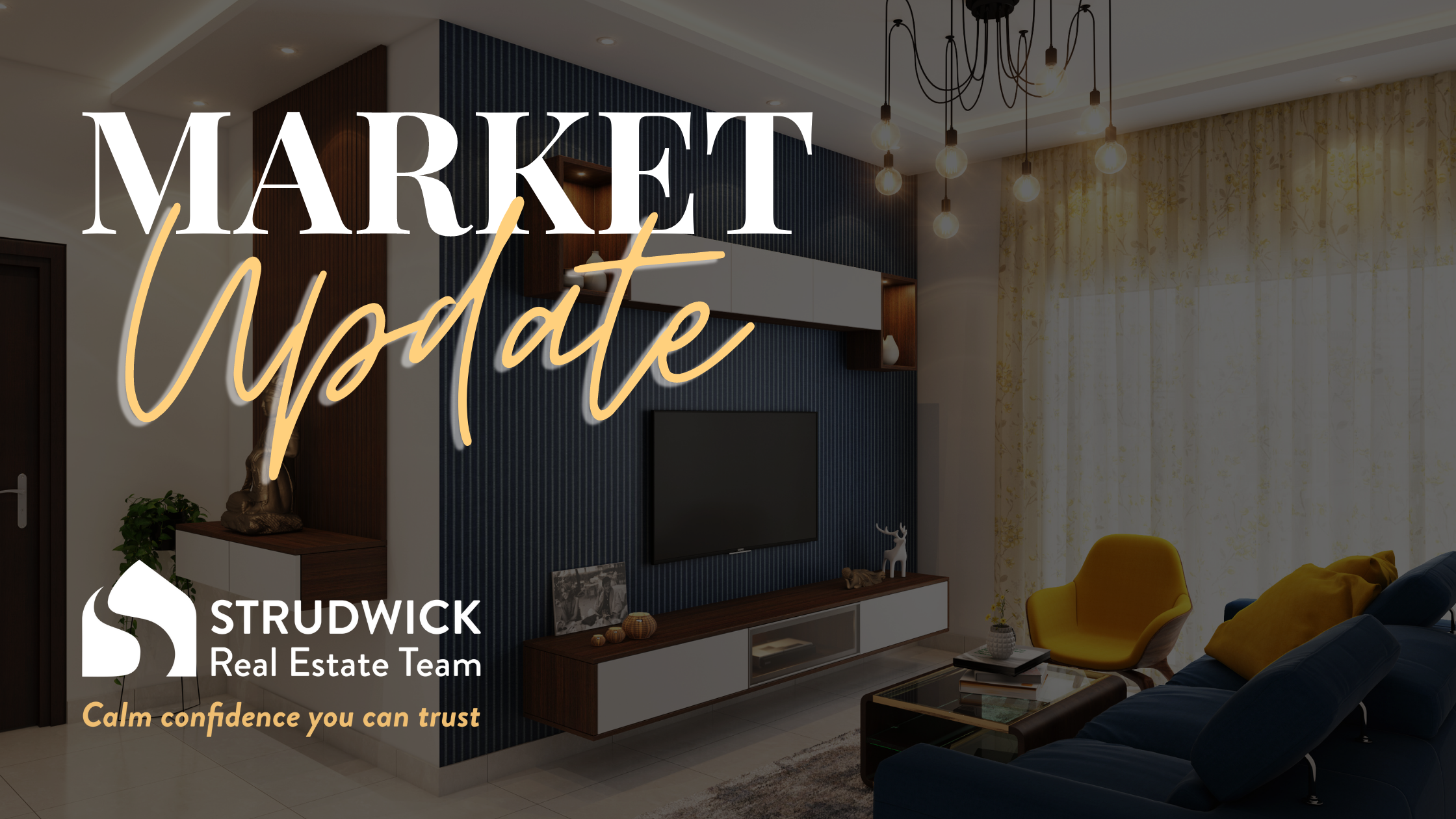 Hello,
November has brought rain, rain and a continuation of the busy Fall market. I am still seeing a shortage of inventory across the board, and pricings still climbing on most things. Multiple bids is still the name of the game. It can be very difficult to be a Buyer in this market, but with the right strategy and relationships we have been able to successfully help several Buyers this past month.
I am happy to announce the launch of my brand new website! It was created in house and we are really happy with the results.
BIG NEWS came out recently about the government mandating a cooling off period for resale homes. This has been the norm for new construction sales for many years, but is brand new to resale. Do I think this will actually cool off the market? No. It doesn't help create more supply for the amount of Buyers out there. What I think it will do is create more offers that go sideways. I think Buyer's will feel like they don't need to be as qualified or committed to buying a home if they are always guaranteed to have a cooling off period to back out. I think it will definitely change the strategy in buying and selling and I think having a realtor on your side who has excellent relationships with other local Realtors will become very important. If you have any other questions about this change coming next year please let me know.
In our October newsletter we featured the winners of our Fall Art contest. We had the opportunity to meet both talented artists and show them their creations on the bus shelter.