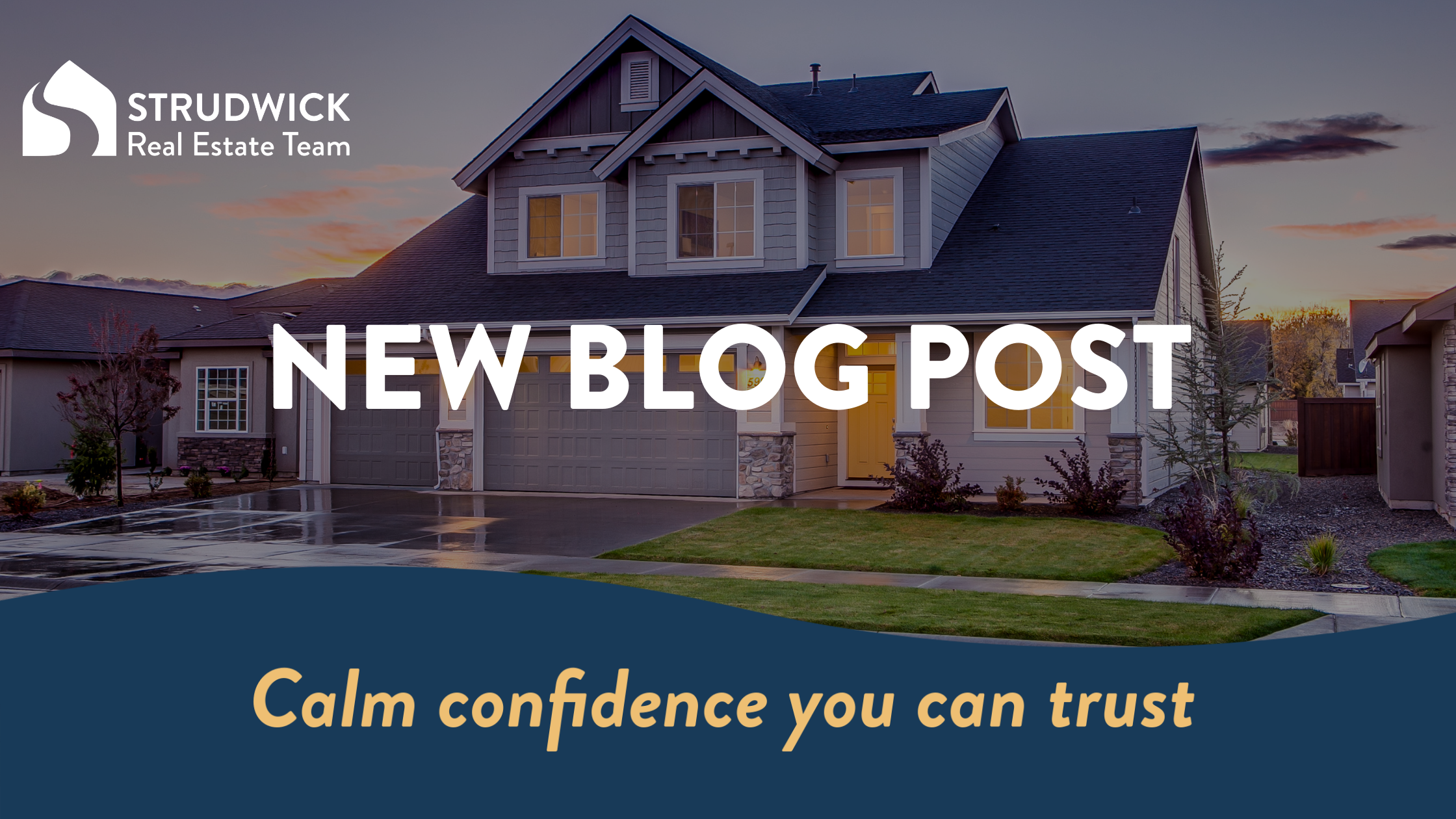 Hello!
It was great to see you all at this year's client appreciation event at Aldor Acres, thank you to those that could make it. We had amazing weather and a great turn out of past clients and their families. If you missed this year's invite please let us know so we make sure you get next year's!
The past few months have been busy and with that we have a few HUGE announcements for the Strudwick Real Estate Team. We are excited to be officially moved into our very own office in Brookswood and we've added Shaelene to our team to help with Client Care. After renovating the space in April, we moved in May 1st and are located at 4027 208th Street, Langley (Beside the Chevron). We are still a part of Royal Lepage Wolstencroft, but have our own personal office space now. If you are in the area pop in to say hello. With the new space we are looking forward to creating a one-stop shop for you by having an in house mortgage broker and the ability to sign documents with a notary here as well.
What is happening to the market? We have seen a big shift in the market over the past several weeks. Higher interest rates, more inventory, and other world wide factors have really changed the market. We have gone from a very strong Seller's market to more of a balanced market. I am seeing price adjustments in the 10% - 20% range from peak pricing earlier this year. This means that instead of everyone buying first and then selling, it makes more sense to sell first in this market and then purchase for most people. If you are curious what your home is worth with this market shift, if an investment in a rental property makes sense in this market, or you are wanting to move up please reach out and I would be happy to share my thoughts.
This change in the market has created some great opportunities. Prices for detached homes have come down 10-20%, but townhomes and condos are still selling quite well. If you are looking to upgrade from a strata unit into a detached home, this is a great time to take advantage of a market shift. Let us know if you or someone you know needs help navigating this market. We would be happy to go over options and see if this shift is something you can take advantage of.
We recently chatted with our local mortgage expert Michael Atkinson with Dominion Lending Centres about the recent rate changes, what the rates look like and how these changes affect qualifying for a new mortgage. Here is what he had to say:
If you would like to learn more about how the interest rate change affects your mortgage or have any questions about mortgages, please reach out to Michael and he'd be happy to help answer any questions you may have.
The Strudwick Real Estate team worked with Brookswood Secondary School to put on the first Brookswood Community Car show on May 29, 2022 . It was a smashing success with several thousand people attending, and over $10,000 raised for the school.
Again, thank you for all of your support. If you have any questions about real estate we are always here to help.
- Scott, Caroline, Parissma & Shaelene
This communication is not intended to cause or induce breach of an existing agency agreement