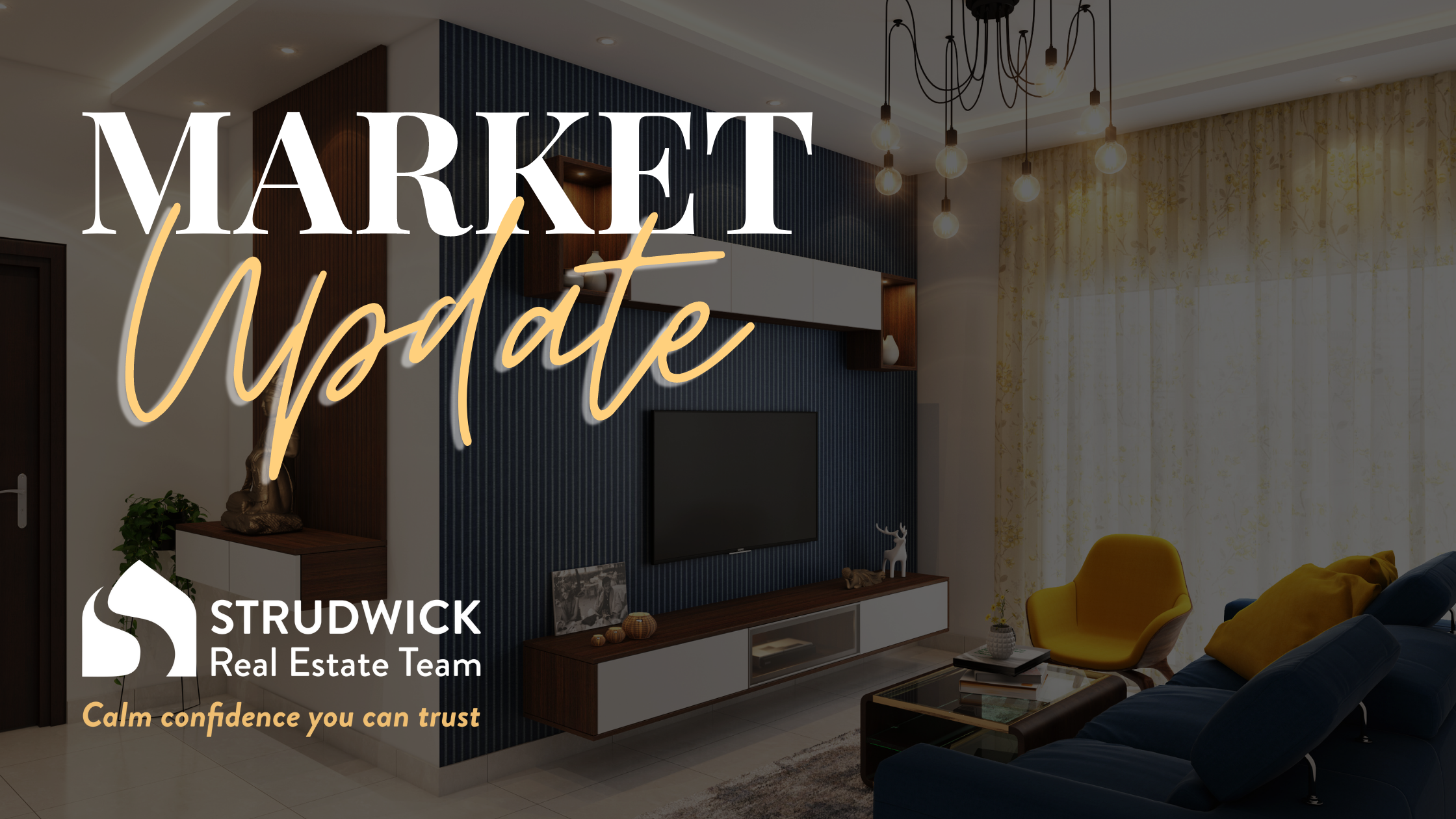 Hello,
We hope everything is going well for you and your family. This has been a very busy start to the year and we are excited to see what the spring market brings.
CHECK OUT THIS EXCITING NEW ANNOUNCEMENT!
We are so excited to announce that we are working with Brookswood Secondary School and the Brookswood Community to put on a car show at the school on May 29th, 2022 to raise money for school programs. We are excited to see the community come together and support the local high school.
This family fun event will have some great cars to view, live entertainment, food trucks, bouncy castles, balloon animals and more! We'll be holding this event rain or shine.
| | |
| --- | --- |
| Have a car you'd like to register? Pre-register your car today and guarantee your spot in the show. ALL MAKES & YEARS WELCOME! | |
Do you have a business that would like to sponsor the event? For more information visit www.brookswoodcarshow.ca/get-involved to learn more or reply to this email to let us know and we'll send over our sponsorship package.
The last few weeks have brought a big change in the market. The high volume of new listings over the past few months has given Buyers more choice and less competition. This is leading to some listings not selling right away, and now we are starting to see price reductions. Some parts of the market such as entry level homes and condos are still seeing a lot of activity. But in general things have really cooled off. This means that the whole bidding wars and multiple offers are no longer the way to go. It seems to be returning to a more balanced market. Pricing, marketing, and strategy have become a lot more difficult and important; having an experienced realtor in your corner to help navigate is essential. This is great for Buyers and great for those of you who wanted to sell, but didn't want to become a Buyer in that market.
We recently chatted with our local mortgage expert Michael Atkinson with Dominion Lending Centres about the recent rate changes and what we can expect. Here is what he had to say:
If you like to learn more about how the interest rate change affects your mortgage or would like to learn more. Feel free to reach out to Michael and he'd be happy to help with any questions you may have.
Again, thank you for all of your support. If you have any questions about real estate we are always here to help.
- Scott, Caroline & Parissma
This communication is not intended to cause or induce breach of an existing agency agreement